Thousands of people have spent time at Old Sarum over the last century.
Here are some of their stories.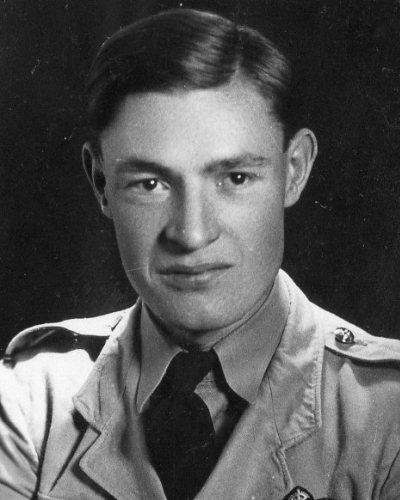 Flight Lieutenant Bill Goldfinch helped design and build the glider built in Colditz Castle with the intention of an aerial escape.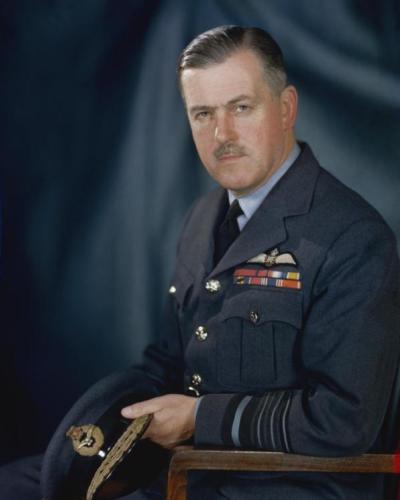 Air Chief Marshal Sir Trafford Leigh-Mallory, KCB, DSO & Bar was a senior commander in the Royal Air Force.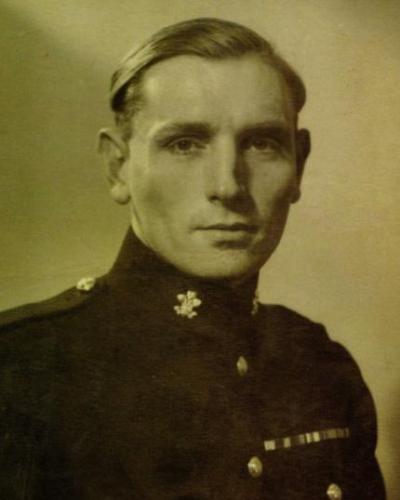 Major Watson was awarded the Military Cross on 12 April 1945 for his actions in the Battle of Bure during the Ardennes Campaign.