The airfield at Old Sarum is host to the following businesses
FIXED WING FLYING LESSONS & MAINTENANCE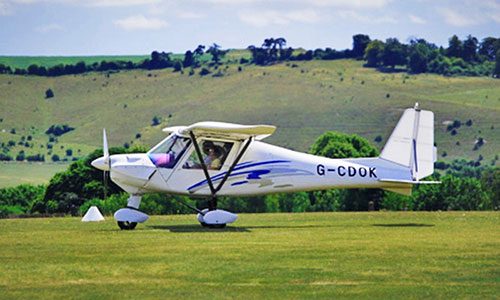 AirsportUK
Specialists in Ikarus C42 microlights, AirsportUK offer a mix of flying training and experience flights, as well as Rotax and C42 maintenance and repair. The training they offer includes type conversion, PPL, NPPL, and LAPL. They can also offer tailwheel and flexwing training on your own aircraft.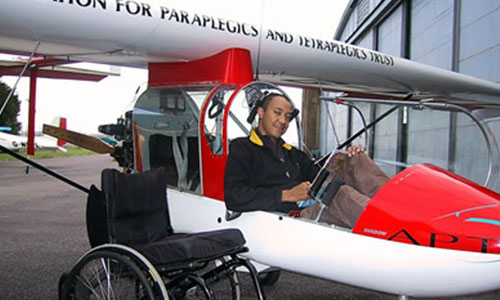 APT Charitable Trust
Aviation for Paraplegics and Tetraplegics Charitable Trust operate custom-built CFM Shadow Microlight aircraft for training disabled pilots.
GoFly
Offers flying lessons or one-off flights in a variety of fixed-wing aircraft, including the Piper PA-28 and the de Havilland DH.82 Tiger Moth.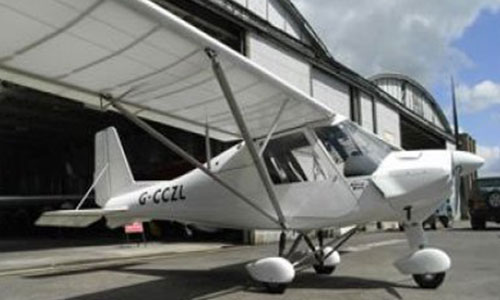 Shadow Flight Centre
Offering flying training, flying instructor training and experience flights in the CFM Shadow and Ikarus C42 microlights. Shadow host Flying Scholarship for Disabled People Scholars and operate several modified aircraft. They can also offer LAA and BMAA inspections, check and test flights.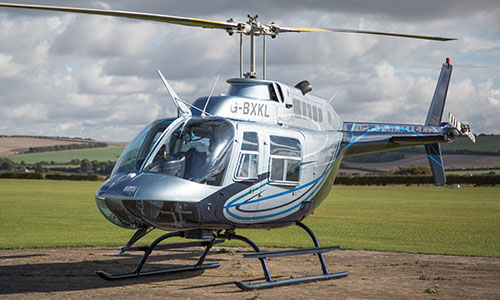 Vantage Aviation
A specialist company that offers a range of rotary wing courses including Private, Commercial, Instrument and Theory for both EASA and FAA qualifications, as well as specialist aviation training for operational roles.  Charter for both rotary and fixed wing.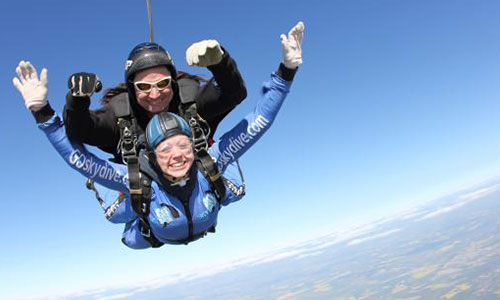 GoSkydive
The UK's only specialist Tandem Skydiving centre. Fully regulated by the British Parachute Association, the team of professional skydive instructors and support staff are specially trained to work with first-time tandem skydivers.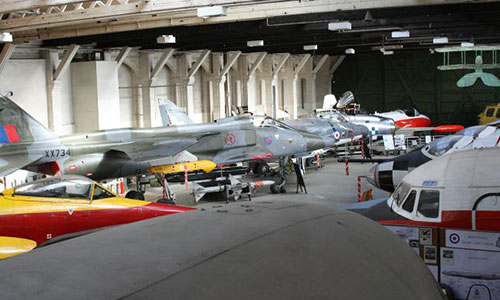 Boscombe Down Aviation Collection
Dedicated to telling the history of flight associated with MOD Boscombe Down. Housed in a 1917 Belfast truss hangar, which provides the perfect backdrop to view exhibits such as a genuine WW1 biplane wing and a BE2b biplane replica. A full hands-on experience with few barriers to visitors.