With its long history, many aircraft have been associated with Old Sarum.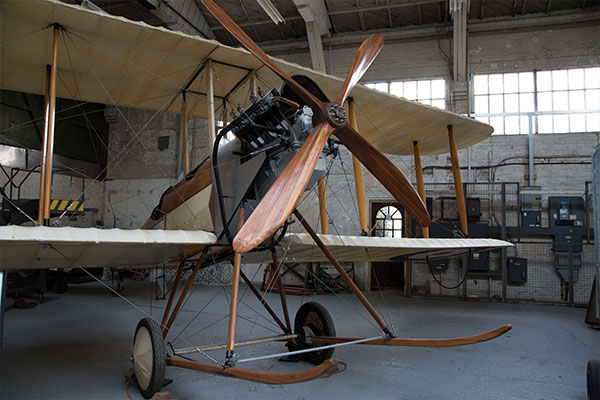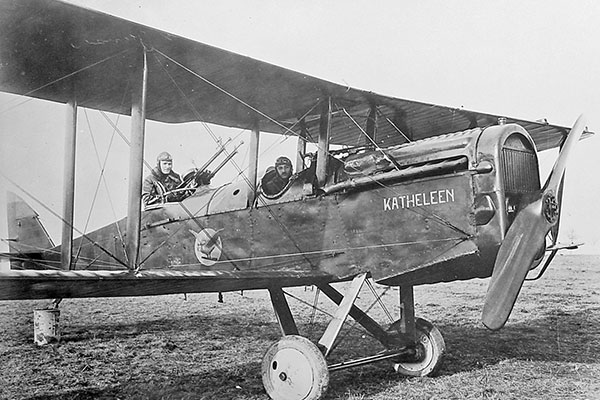 Royal Aircraft Factory BE2b - one of the first aircraft to use Old Sarum. This replica can be seen at the Boscombe Down Aviation Collection, which is based at Old Sarum.
Airco DH.4 and Airco DH.9 were used by the first three Day Bomber squadrons at Old Sarum.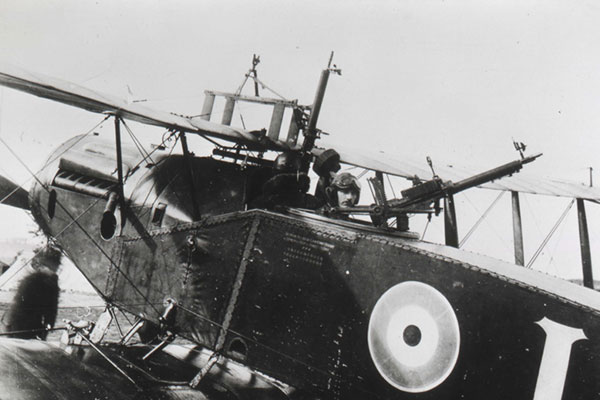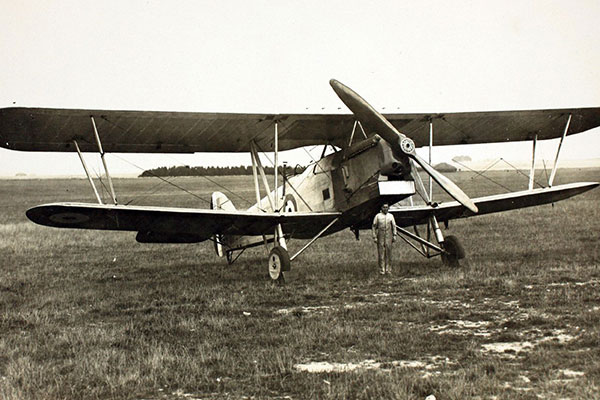 Bristol Fighter, Dart and Hawker Horsley - used by the 'Special Duty Flight' to work with the Experimental Gas School at Porton Down.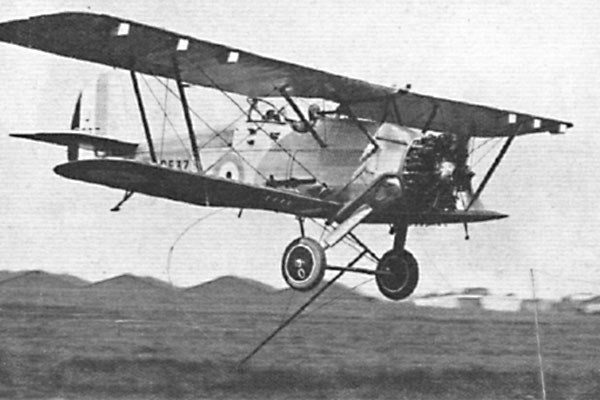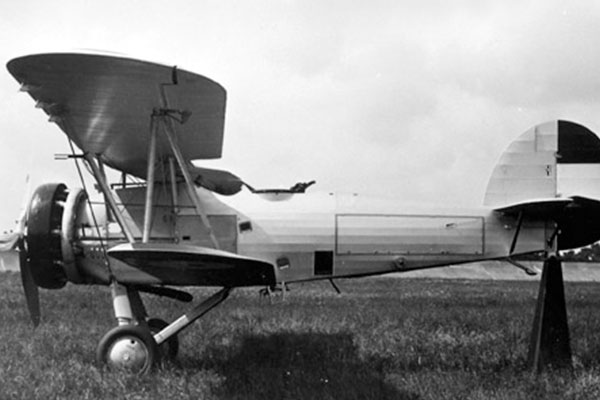 Bristol Fighter, Armstrong Whitworth Atlas, Hawker Audax and Westland Lysander - used by 16 Squadron.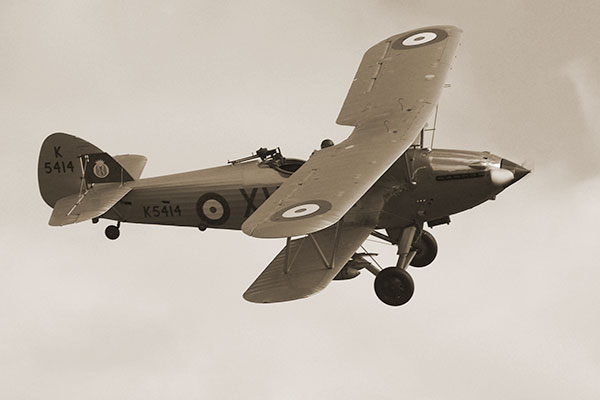 Hawker Hind - used by 107 Squadron.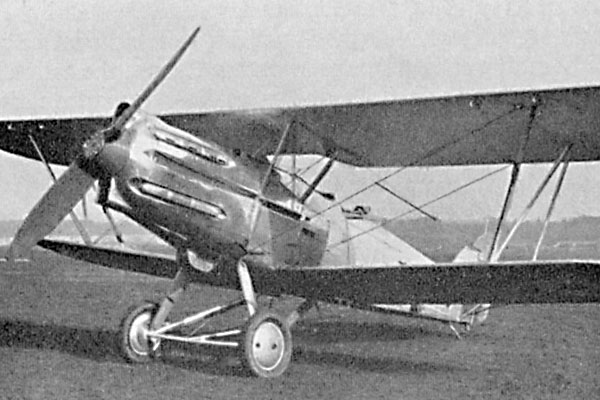 Hawker Hector - used by 59 Squadron.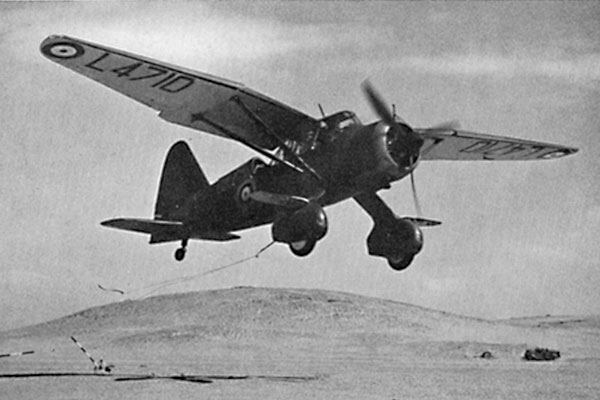 Westland Lysander - used by 225 Squadron.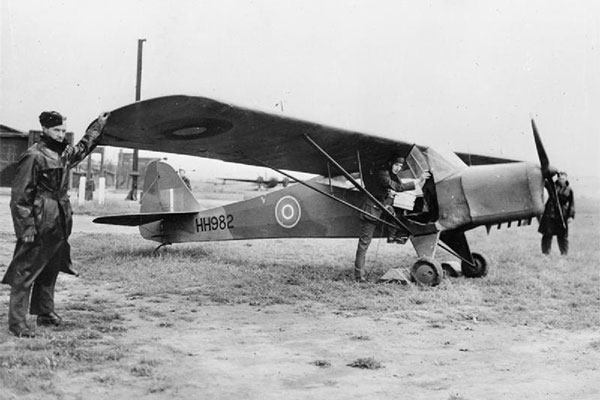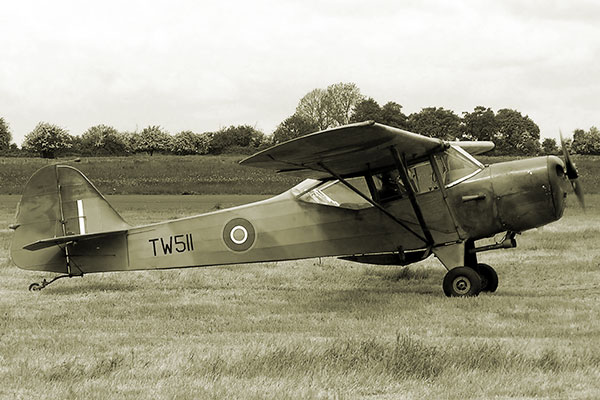 Taylorcraft and Auster - used by 651 Squadron - the first full Air Observation Post unit.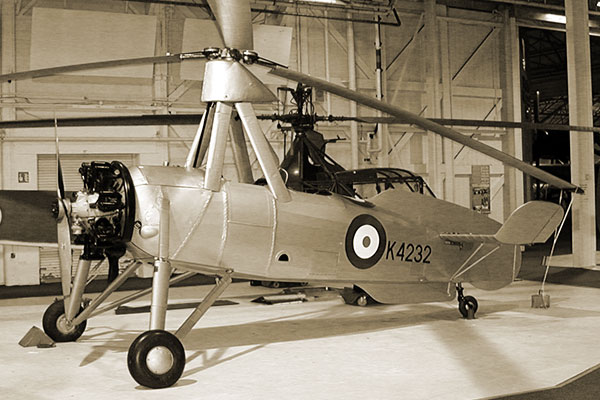 Taylorcraft, Auster and Avro Rota autogyro – used for training by the School of Army Cooperation.